Rassegna Esteri
US Police Brutality against Afro-Americans Has No Boundaries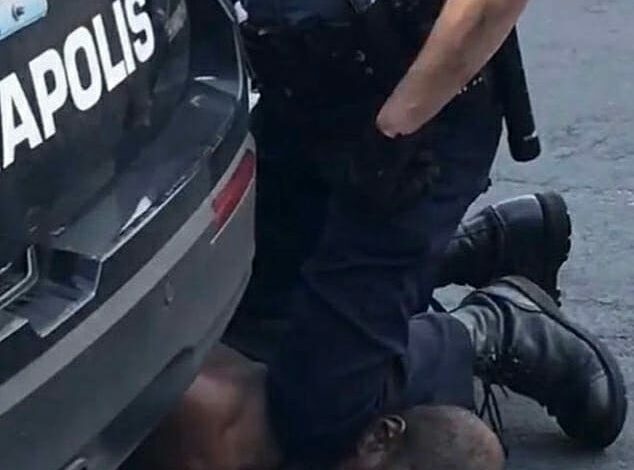 Tasnim – Iran's Foreign Ministry said fresh cases of US police brutality against black people across America show that this type of violence against Afro-Americans "knows no boundaries".
"6 yrs after "I can't breathe" pleas of Eric Garner, George Floyd, another black man dies after a cruel, inhumane arrest. It seems that US Police Brutality against blacks knows no boundaries. And as always, the response to calls for justice, is employing even more force," the ministry said in a message on Twitter on Wednesday.
George Floyd, a Black man who yelled "I cannot breathe" as a white Minneapolis police officer pinned him down with his knee in the US state of Minnesota, died late on Monday, police confirmed, drawing outrage from community members and leaders, and leading to the officers' termination.
Video of the incident shows the police officer pinning down Floyd, believed to be in his 40s, to the pavement with his knee on the man's neck for several minutes. Floyd was identified by prominent civil rights lawyer Ben Crump, who said he had been retained by the Floyd family.
Police-involved shootings and killings of unarmed black men in the hands of white police officers have led to mass protests across the country in recent years and the formation of the Black Lives Matter movement.