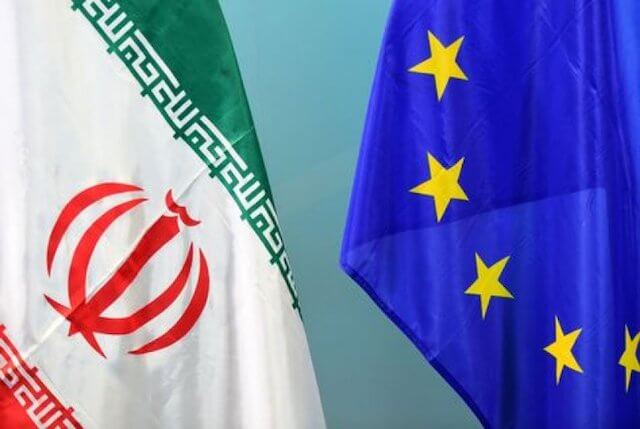 Tasnim – Iranian Parliament Speaker Ali Larijani urged Europe to take practical actions for saving the 2015 nuclear deal instead of just expressing political support and adopting stances. In a meeting with a group of French lawmakers in Tehran on Tuesday, Larijani said the European parties to the Joint Comprehensive Plan of Action (JCPOA) need to take "practical measures" to guarantee Iran's benefits from the deal, as the International Atomic Energy Agency (IAEA) has confirmed Iran's full commitment to the deal. "The European countries must honor their commitments, but what we see is only political support," he deplored.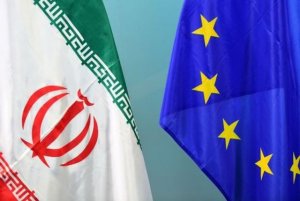 Although the European Union's political stances on the Iran nuclear deal are appropriate, Tehran has not signed the agreement to see the Europeans and others taking mere stances, Larijani stated. He also condemned the presence of members of the terrorist Mojahedin-e Khalq Organization (MKO) in France, saying the notorious groups has the blood of 17,000 Iranian people on its hands.
For his part, Philippe Bonnecarrere, president of France-Iran Friendship Group at the French Senate, praised Iran's commitment to the JCPOA, and gave an assurance that France would make every effort to maintain the nuclear agreement.
On May 8, the US president pulled his country out of the JCPOA, which was achieved in 2015 after years of negotiations among Iran and the Group 5+1 (Russia, China, the US, Britain, France and Germany). Following the US exit, Iran and the remaining parties launched talks to save the accord.