Rassegna Esteri
Russia Warns of Western Misinformation over Syria Airstrike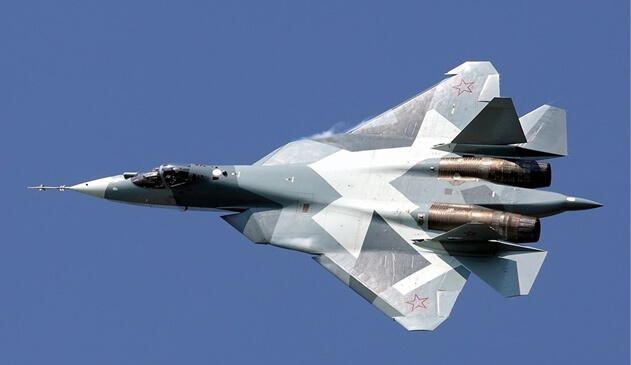 Moscow said journalists should gain information over its airstrikes on Syria from the Russian Defense Ministry and not from the Pentagon.
"Do not listen to the Pentagon about Russian strikes; ask the Russian Defense Ministry," said Russian Foreign Minister Sergei Lavrov before a meeting with US Secretary of State John Kerry in New York on Wednesday.
Lavrov added that all information concerning Russia's military operations in Syria had been made public at a UN Security Council ministerial meeting held earlier.
Meanwhile, Russian Foreign Ministry spokeswoman Maria Zakharova told journalist at the United Nations that reports issued by Western and Syrian opposition sources about the nature of the airstrikes were distorted. Also on Wednesday, Lavrov warned the Security Council that the Takfiri militants are in possession of weapons of mass destruction.
In vast areas of Syria and Iraq, "ISIL" had "created an extremist quasi-state, which commands an efficient repressive apparatus, stable sources of income, well-equipped army and elements of weapons of mass destruction," he said.
Earlier in the day, the Russian Defense Ministry released video footage of the airstrikes that targeted "ISIL" Takfiri terrorist command centers. "Today aircraft of Russia's Aerospace Forces delivered pinpoint airstrikes on eight facilities of the "ISIL" terrorist group on the territory of the Syrian Arab Republic.

Overall, some 20 sorties were made," said Russian Defense Ministry spokesman Major General Igor Konashenkov. He added that all the airstrikes were carried out following thorough reconnaissance and with close coordination with the Syrian army.
"As a result of airstrikes, ammunition and fuel depots, heavy military hardware, as well as command posts in the mountainous areas have been destroyed," he added.
Source: Al-Ahed news