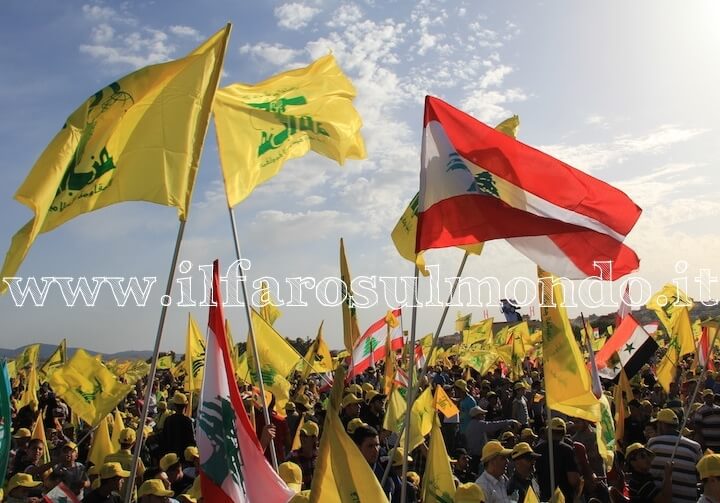 Local Editor
Tens of thousands of voters from Beirut, Bekaa and Baalbek-Hermel flocked polling stations Sunday to cast their ballots in the first round of the four-phase municipal elections, which take place every six years.
Polling stations opened at 7 a.m. and closed 12 hours later. As of 5 p.m., voter turnout reached 17.76 percent in Beirut, 41.6 percent in Zahle, 35 percent in Rashaya, 34 percent in West Bekaa, 48 percent in Baalbek, and 40 percent in Hermel.
Tight security was enforced at the polling stations. Interior Minister Nouhad Machnouk was confident that the security situation was 'excellent'.
Hezbollah deputy head Sheikh Naim Qassem said in a news conference from Baalbek that Hezbollah is supporting various candidates from the three lists running for the Zahle Municipal Council.
In other areas of the Bekaa Valley, Sheikh Qassem urged people to vote for the 'Loyalty and Development' list, which represents a Hezbollah/Amal Movement alliance.
Hezbollah is facing fierce competition in the Baalbek-Hermel district village of Brital against the list supported by Sheikh Sobhi Tufaily.
"The towns that we (Hezbollah) are running in already support the resistance and we don't have to engage in a political battle, except in Baalbek and Brital, where politics are added to our development battle," Qassem said.
First round of elections in the Bekaa governorate were held Sunday, along with the Beirut and Baalbek-Hermel governorates. However, Mount Lebanon elections are set for May 15, South Lebanon and Nabatieh for May 22, and North Lebanon and Akkar for May 29.
The number of municipal seats contested in the first round of municipal elections in Beirut and the Bekaa Valley is 2,124, while the number of mayors' posts is 668.
Source: Al-Manar