Rassegna Esteri
Lebanese Shia cleric Imam Musa Sadr was martyred on Gaddafi's orders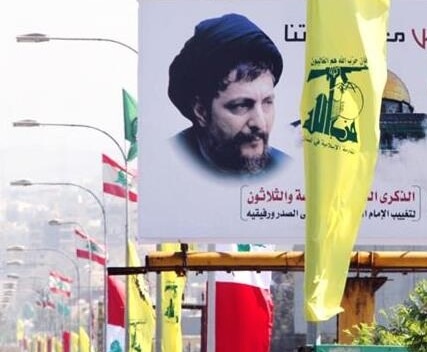 Ahlul Bayt News Agency – A widely circulated Italian newspaper claims that Lebanese Shia cleric Imam Musa Sadr, kidnapped 37 years ago, was killed at the hands of a slayer who had orders to kill the opponents of former Libyan dictator Muammar Gaddafi.
Sadr and his two companions were abducted in August 1978 during an official visit to the Libyan capital Tripoli to meet with authorities from the government of Gaddafi, killed during the course of an uprising in 2011.
Sadr, who is of Iranian descent, is widely believed to have been kidnapped on the orders of former Libyan officials.
The al-Khabar Press website quoted Italian newspaper Corriere della Sera as saying that the top cleric and his companions were killed at the hands of Abu Nidal, the former head of the Revolutionary Council of the Palestinian Fatah movement.
The source, however, gave no date for the alleged killing of the Shia cleric and his companions.
According to Wikipedia, Nidal died as a result of shooting in his apartment in the Iraqi capital Baghdad in August 2002. Some sources say Nidal was shot dead while some reports suggest he committed suicide.
According to al-Khabar Press, quoting the Italian daily, Nidal was tasked with killing more than a thousand opponents of the Gaddafi regime.
The same source mentioned that Nidal took Sadr and his companions to a remote location which was one hour's drive from Tripoli and shot them to death in that spot where Nidal would allegedly kill Gaddafi opponents.
The bodies of Sadr and his companions were then buried there and traces of their burial location were removed to leave behind no evidence.
Days later, the Libyan intelligence service stamped the passports of Sadr and his companions in coordination with Rome, creating the impression that they had entered Italy.
The website further quoted the Corriere della Sera as saying that Nidal killed Sadr and his companions on Gaddafi's orders.