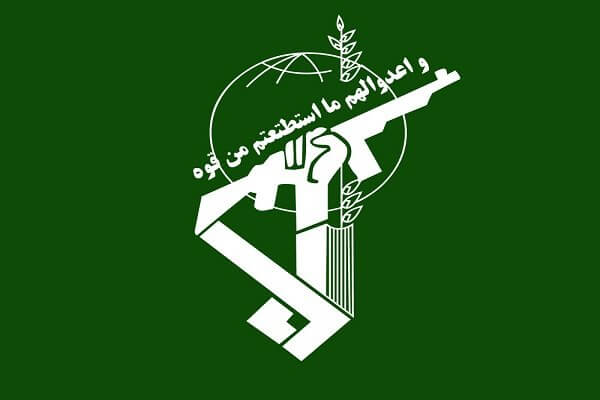 Tasnim – Commander of the Irgc (Islamic Revolution Guards Corps) categorically rejected the US president's proposal to hold talks with Iran, saying those at the helm of the US "Black House" will not live to see their wish of meeting with Iranian authorities fulfilled.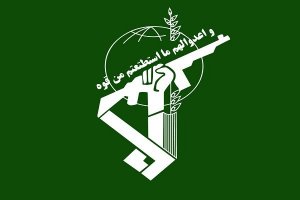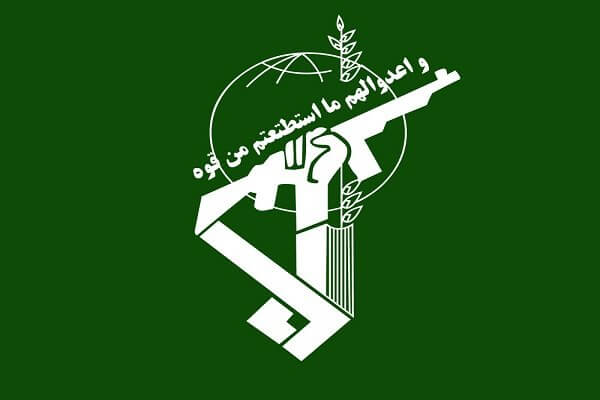 In a message on Tuesday night, Irgc Chief Major General Mohammad Ali Jafari dismissed Donald Trump's call for talks with Iran's leadership without preconditions as a "demagogic scenario" that the Islamic Republic has experienced several times before.
He said the Iranian nation's tenets, formed under guidance of late founder of Islamic Republic Imam Khomeini, are totally different from those of the countries bowing to hegemony, adding that Iranians will never allow the authorities to enter talks with the "Great Satan". "Mr. Trump! Iran is not North Korea that would accept your offer for a meeting," the general said.
The US dream that the Islamic Republic' officials may ask for talks or may get permission from the Iranian nation for a meeting will never come true, Major General Jafari underlined.
Slamming Trump as an "unprofessional president" who is engaged in business and not familiar with the alphabet of quest for freedom, the general reminded Trump that all previous US presidents realized that Iranians would not be threatened and remain united in the face of threats and pressures. The commander told Trump, "Remain at your 'Black House' and live with the illusion of meeting with Iranian officials."
He went on to underscore that the Iranian nation and government will stand firm together and resist the cruel US sanctions until achieving ultimate victory and defeat of the hegemonic and arrogant system.
The comments came after Trump voiced willingness to meet with Iran's leadership, without preconditions, "whenever they want." "I would certainly meet with Iran if they wanted to meet," Trump said during a joint news conference at the White House alongside Italian Prime Minister Giuseppe Conte on Monday. "I do believe that they will probably end up wanting to meet. I'm ready to meet whenever they want to," he added. "No preconditions," he added. "They want to meet, I'll meet, whenever they want."
On May 8, Trump pulled his country out of the JCPOA, which was achieved in 2015 after years of negotiations among Iran and the Group 5+1 (Russia, China, the US, Britain, France and Germany). Following the US exit, Iran and the remaining parties launched talks to save the accord.