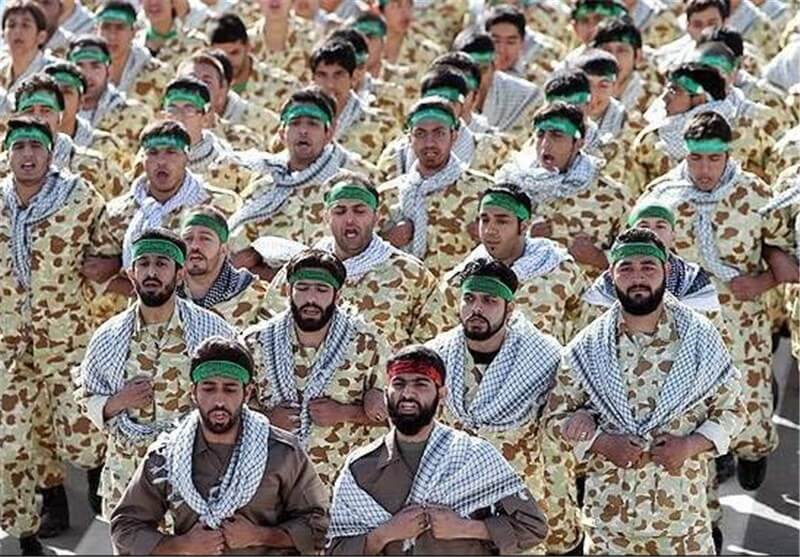 Iran. Fars News – Secretary of Iran's Supreme National Security Council (SNSC) Ali Shamkhani blasted the western officials and media for trying to distort the realities in Syria, and said foreign intervention cannot weaken President Bashar al-Assad.
"Foreign intervention doesn't affect Bashar Assad's power in Syria. Most Syrian people support him and their fate is in their own hands," Shamkhani said in an interview with the French Le Monde newspaper.
He dismissed media rumors claiming that Russia has backtracked from supporting Assad, and said, "We don't have such concerns. Bashar Assad, himself, is not concerned about this issue either."
Asked about the recent chemical attack in Syria's Idlib province, Shamkhani said that the Syrian government handed over its chemical weapons to the international community in 2013 and the Organization for the Prohibition of Chemical Weapons (OPCW) also confirmed it.
His remarks came as Russia's top diplomat said earlier today that the rejection of the Russian-backed plan for an investigation into the purported chemical attack in Khan Sheikhoun and attempts to accuse the Bashar al-Assad administration of using chemical weapons appear to be a ploy for regime change in Syria.
"Yesterday, our joint proposal that experts from the Organization for the Prohibition of Chemical Weapons (OPCW) should visit the scene of the purported incident where chemical weapons had been supposedly used was blocked by Western delegations without any clear explanations," Sergey Lavrov said at the meeting with China's Foreign Minister Wang Yi.
This showed "a complete fallacy of the stance of our Western colleagues" who in fact prohibit the OPCW from sending their inspectors to the scene of the incident and the Shayrat airfield in the Homs province, which was allegedly the source of the chemical attack, Lavrov added.
He stressed that "I think that this is a very serious situation, because it is evident now that the false information about chemical weapons use by the Syrian state is being used to avoid enacting resolution 2254 that stipulates a political settlement. Instead, there is a move towards the long-standing plan for regime change. I'm certain that we must prevent it".