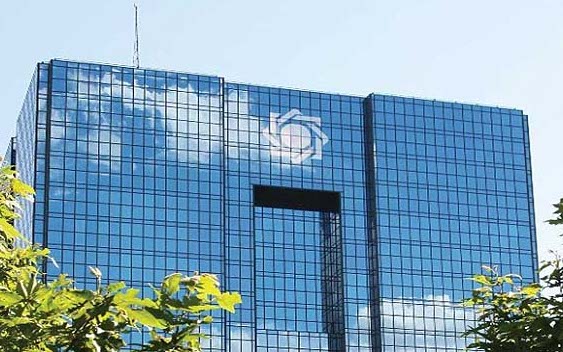 Al-Monitor – Alireza Ramezani: On Feb. 26, the Iranian government got the go-ahead from parliament members to sell a total of 10 trillion rials ($308 million) worth of excess properties owned by the ministries of Information and Communications Technology (ICT) as well as Labor and Social Welfare in the upcoming Iranian fiscal year, which starts March 21. The raised money is expected to help shore up the troubled Post Bank of Iran and the Cooperative Development Bank. The approval is seen as extra support for the two Iranian banks, since the ministries will also have the right in the next Iranian year to sell a certain portion of their assets under the Privatization Law.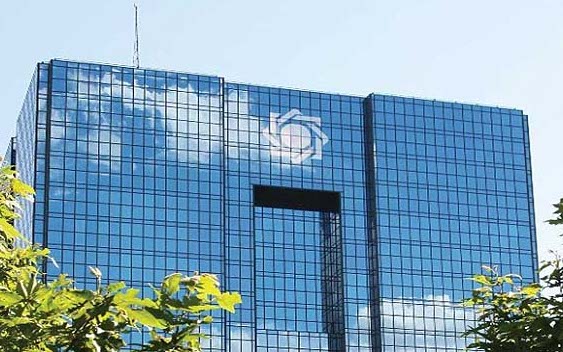 Toxic assets account for 40-45% of total banking assets in the country, economic newspaper Donya-e Eqtesad reported Nov. 9, citing official data. Nearly 15% of these assets consist of immovable assets such as land and buildings. The rest consists of nonperforming loans and government debt. No official data is available about the banks' fixed assets, but a report by Serat News website in December estimated the total value of immovable property owned by 31 Iranian banks and credit institutions at 448 trillion rials ($13.8 billion), without it providing any details on the surplus properties.
Under the Removing Barriers to Production law, banks and credit institutions are obliged to sell at least 33% of their surplus assets in the fiscal year running to March 20, but experts say they have failed to do so for two key reasons: the stagnant condition of the real estate market and the banks' reluctance to sell properties at any price. Bank CEOs, however, argue that the properties they've offered have been priced sufficiently competitive, blaming weak demand for their failures. Thus, banks eventually decided to find a legal way to postpone the sale process. In December, the coordinating council of state-owned banks and the supreme council of the Association of Private Banks and Credit Institutions jointly wrote a letter to First Vice President Eshaq Jahangiri, calling for at least a one-year extension of the deadline for the sale of their surplus properties, Tasnim News Agency reported Dec. 24. The request raised criticisms that banks were bargaining for an "illegal" right. Farhad Beizaei, an academic and a real estate expert, told Mehr News Agency Dec. 28 that "demand is high enough if prices are low enough." In this vein, he effectively accused banks of wasting time so that they can sell properties at higher prices next year.