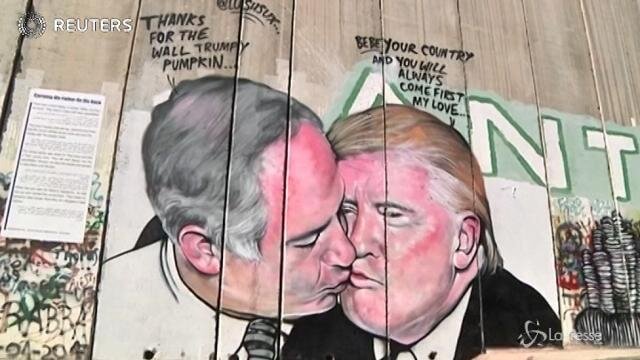 Tasnim News Agency – With Israel carrying out acts of espionage against the US, Washington does not need enemies, Iran's foreign minister told US President Donald Trump.
"The #B_Team Strikes again.@realDonaldTrump: With a BFF in the #B_Team — who empties US coffers and takes US foreign policy hostage — SPYING on the US PRESIDENT, America doesn't need enemies," Mohammad Javad Zarif said in a tweet on Saturday, incorporating a report by the Politico in his post.
The top Iranian diplomat was alluding to the Israeli prime minister after the Politico, in its Thursday report, quoted three informed former senior US officials as saying that the US government concluded within the past two years that Israeli regime was most likely behind the placement of cell phone surveillance devices that were found near the White House and other sensitive locations around Washington.
The miniature surveillance devices, colloquially known as "StingRays," mimic regular cell towers to fool cellphones into giving them their locations and identity information. Formally called international mobile subscriber identity-catchers or IMSI-catchers, they also can capture the contents of calls and data use. The report said the devices were likely intended to spy on Trump, one of the former officials said, as well as his top aides and closest associates — though it's not clear whether the Israeli efforts were successful.
Israeli Prime Minister Benjamin Netanyahu denied after publication that Israel was behind the devices. "We have a directive, I have a directive: No intelligence work in the United States, no spies," he said in a gaggle with reporters. "And it's vigorously implemented, without any exception. It (the report) is a complete fabrication, a complete fabrication."