Rassegna Esteri
US Airstrike Hit Kunduz MFS Hospital, 19 killed, 30 Missing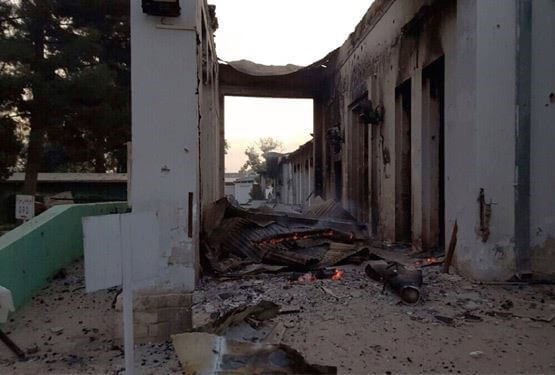 An air strike Saturday left three Doctors Without Borders staff dead and dozens more unaccounted for in the embattled Afghan city of Kunduz, the medical charity said, with NATO saying US forces may be behind the attack.
The MSF hospital is seen as a key medical lifeline in the region, which has been running "beyond capacity" in recent days of fighting which saw the Taliban seize control of the provincial capital for several days.
"At 2:10 am (2040 GMT) local time… the MSF trauma center in Kunduz was hit several times during sustained bombing and was very badly damaged," it said in a statement.
"Three MSF staff are confirmed dead and more than 30 are unaccounted for. The medical team is working around the clock to do everything possible for the safety of patients and hospital staff." NATO said US forces may be behind the strike.
The MSF trauma center in Kunduz is the only medical facility in the region that can deal with major injuries.
Kunduz has seen heavy fighting since Taliban insurgents stormed the provincial capital on Monday — the first major city to be captured by insurgents since 2001.
Afghan forces, backed by NATO Special Forces and US air strikes, have been going from house to house in a bid to flush out insurgents in the city.
– See more at: http://en.alalam.ir/news/1745008#sthash.VXucv3sR.dpuf