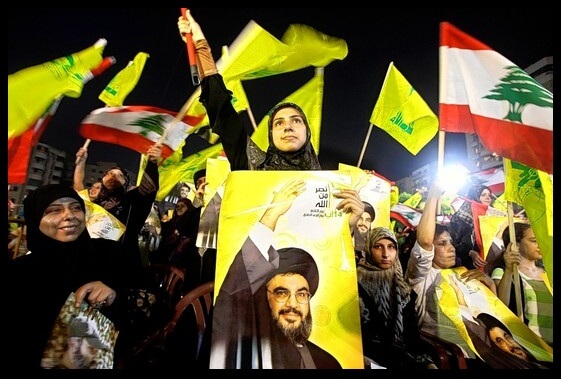 Tasnim – Tehran's Provisional Friday Prayers Leader Ayatollah Mohammad Emami Kashani said recent remarks made by Secretary-General of the Lebanese Hezbollah Resistance Movement Hassan Nasrallah foiled the Saudi regime's plot to undermine unity in Lebanon.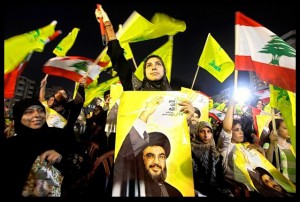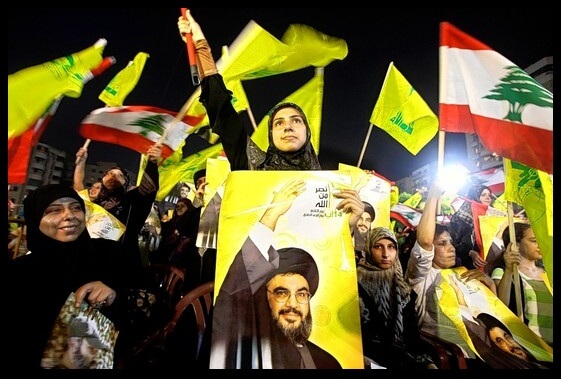 Addressing a congregation of worshipers in Tehran on Friday, Ayatollah Emami Kashani pointed to Lebanon's latest developments and said the Saudi regime, whose king calls himself the Custodian of the Two Holy Mosques, has hatched plots against some Muslim countries, including Lebanon. The Saudis are seeking to create civil unrest in the Arab country, which is enjoying peace and tranquility, the cleric noted.
However, with the grace of God, the Lebanese people are vigilant against the plots, Ayatollah Emami Kashani said, adding that recent remarks made by Hassan Nasrallah, who said Hezbollah would welcome the return of former prime minister Saad Hariri, thwarted the Al Saud's plots. Last Friday, Nasrallah warned about a new Saudi-Israeli plot in the region and said Hariri is now a hostage in Saudi Arabia.
"Hariri is a prisoner in Saudi Arabia, and cannot return to his own country. Saudi Arabia is seeking to impose its will on the Lebanese government. It is trying to sow the seeds of discord among various political factions here and pit them against each other," Nasrallah said, addressing supporters via live speech from Beirut on the occasion of Arbaeen mourning ceremony.
Nasrallah argued that Saudi officials have embarked on a campaign to flagrantly interfere in Lebanon's domestic affairs, stressing that Hariri's statement had been dictated by Saudis, who have put him under "house arrest." Hariri, announced his resignation in a televised statement from Riyadh on November 4, citing many reasons, including the security situation in Lebanon.
He also said he sensed a plot being hatched against his life. Hariri blamed interference in Lebanon by Iran and Hezbollah Resistance Movement for his decision to quit, an allegation the two have repeatedly denied. Reports say the Saudi regime had ordered Hariri to resign in an effort to destabilize Lebanon.
Saad Hariri is the son of former Lebanese prime minister Rafiq Hariri, who was assassinated in 2005. Hariri has also been the leader of the Future Movement party since 2005. He became prime minister in 2016 after serving another term between November 2009 and June 2011.