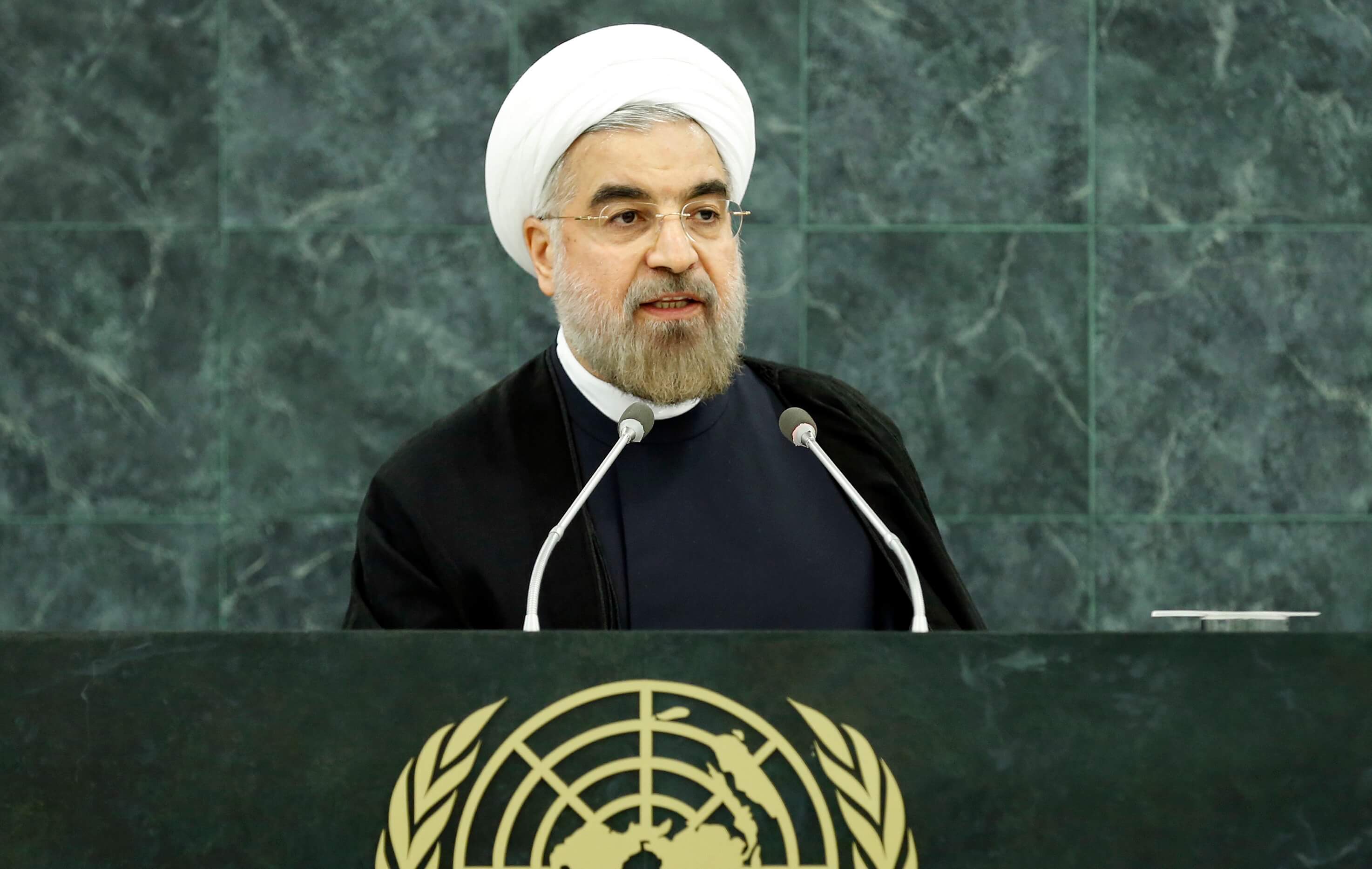 Iranian President Hassan Rouhani said on Tuesday that democracy was currently not a priority in Syria when civilians are being killed.
"Is it a priority to discuss democracy in Syria today?" Rouhani asked at a news conference with visiting Austrian President Heinz Fischer. "Is it a priority to talk about the opposition and [government] supporters, or reforming the Syrian constitution?"
Iran provides financial and military support to Syria and has military advisers on the ground there. Rouhani further stated that it was in "complete instability" with "millions of people displaced and hundreds of thousands killed".
What mattered to Tehran was saving the "lives of the Syrian people" and "the return home of refugees", he added. "The first step is to stop the bloodshed, to establish relative security in Syria and the refugees can go home," said Rouhani, insisting that starting with a wrong first step would mean failure. "Then we can talk about Syria's future, opposition groups, democracy and elections," he added.
In parallel, the Iranian President stressed that Iran was ready to "sit down at any negotiating table anywhere in the world" to help stop the violence and establish peace in Syria.
Fischer, who is in Iran on an official three-day visit, said during the presser that the recent agreement reached between Iran and the P5+1 in the Austrian capital, Vienna, on July 14 opened a new chapter in the relations between the Islamic Republic and other countries. Rouhani emphasized that the future of Syria should be built by the Syrian people themselves through popular voting.
"No foreign country can and should decide about Syria's future," he said, adding that all countries should cooperate for the settlement of the Syrian crisis.
Iran is ready to sit at the negotiating table with any country or world power if the Islamic Republic deems that the result of such negotiation would be a secure, stable and democratic future for Syria.
Source: Al-Ahed news