Rassegna Esteri
More ISIS positions destroyed by Russian and Syrian airstrikes in Aleppo and Homs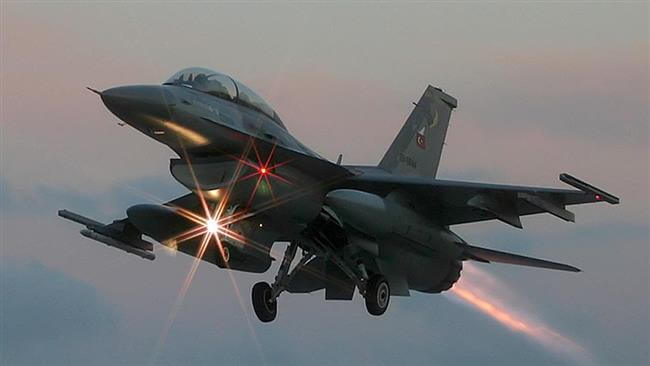 Sana – The Russian Air Force and the Syrian Air Force conducted a series of precise air strikes against ISIS positions.
A military source said a headquarters for ISIS leaders was destroyed in Deir Hafer and al-Bab in Aleppo province.
Air strikes also targeted ISIS hideouts in Palmyra city in Homs, destroying 20 armored vehicles, 3 ammunition depots and 3 rocket launching pads, according to the source.
Meanwhile, more terrorists are being killed and many of their weapons and equipment are being destroyed as the army units continued to target their positions in various areas.
Aleppo
The army units targeted ISIS terrorists' hideouts and gatherings in Kafkif, Ain al-Hanash, Queires, al-Jaberiyeh, al-Jadideh, Erbid, Sharba' and in the vicinity of the Air Force Academy, 40 km east of Aleppo city, a military source told SANA on Tuesday.
The operations resulted in destroying a number of vehicles, some of which equipped with heavy machineguns, while many terrorists were killed.
More terrorists were killed or injured others during army operations in Ein al-Jamajmeh, Deir Hafer, Maskana and al-Khafse in the eastern countryside of Aleppo province.
Army units also targeted terrorists' movements and supply routes across the Turkish side in Qasr al-Breij and al-Bab city, 38 km northeast of Aleppo city.
Terrorists were also targeted in Rayan, Ein Sabel, Kabara, Tal Istabl, Hweijineh, al-Mfalseh, Jib al-Safa and al-Radwaniyeh in the surroundings of al-Sfeira in eastern Aleppo.
A number of the terrorists were killed and several of their vehicles, some equipped with machine guns were destroyed.
The army killed many terrorists and destroyed their arms and ammunition in al-Naanaie Square and the neighborhoods of al-Lairamoun, Bani Zaid and al-Shaar in Aleppo city.
In the western countryside of Aleppo province, an army unit killed many terrorists and injured others and destroyed their vehicles in the vicinity of Scientific Research Center.