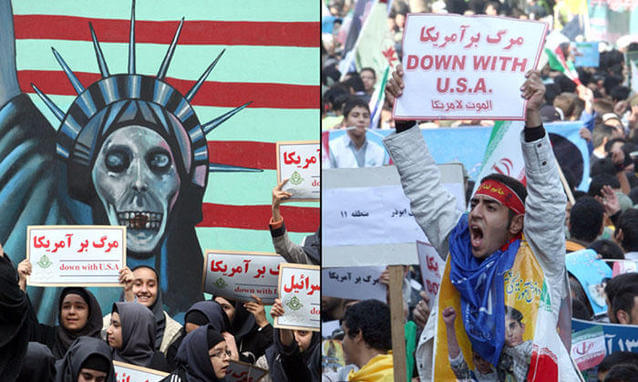 (Fna) – Iranian Interior Minister Abdolreza Rahmani Fazli blasted the western countries for supporting terrorist groups in Syria and Iraq, and warned against the spread of heinous phenomenon of terrorism to Europe.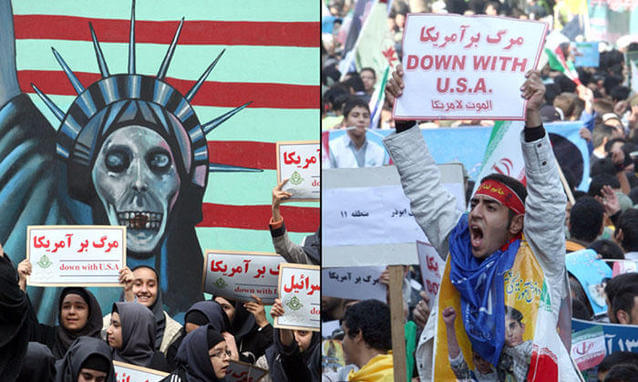 "All countries, including the European countries, should strive for the elimination of the threat of terrorism as this heinous phenomenon is on the verge of spilling over to the West," Rahmani Fazli said in a meeting with visiting Polish delegation headed by Anna Maria Anders in Tehran.
The Iranian interior minister pointed to trade cooperation between Iran and Poland, and said, "Trade cooperation between the two countries will further improve following the establishment of the lines of communication." Rahmani Fazli voiced his country's readiness to set up a specialized anti-terrorism committee.
The Iranian interior minister expressed concern over the spread of terrorism to Europe, and said that all-out cooperation is needed to establish peace and security in all states, specially in Iraq and Syria.
The head of the Polish delegation, for her part, expressed pleasure over her visit to Tehran, and said, "I hope that Iran-Poland economic ties would further broaden." She also called for facilitating the visits by Polish delegations and tourists to Iran.
In relevant remarks in late May, Iranian Foreign Minister Mohammad Javad Zarif and Polish Prime Minister Beata Szydło in a meeting in Warsaw underlined the need for broadening of mutual cooperation, specially in economic and trade fields. During a meeting in the Polish capital, Zarif and Szydlo explored avenues for bolstering and reinvigorating bilateral ties.
The Iranian foreign minister pointed to the historical relations between Iran and Poland, and said, "The presence of a large economic delegation accompanying me during the visit to Poland shows the importance that Tehran attaches to establishing ties with Poland's private sector."
Zarif, meantime, called for cooperation between Iran and Poland in areas of nanotechnology, biotechnology, telecommunication, dairy production and auto industry. "If Iran and Poland establish banking relations and insurance for joint ventures, the two countries can quickly implement their trade agreements," the Iran foreign minister said.
The Polish prime minister, for her part, mentioned Iranians' hospitality for Polish refugees during the Second World War, and said, "Warsaw is keen to enhance all-out ties with Iran." She reiterated that diversifying the sources of energy and scientific cooperation are on the agenda of her government.
The Polish prime minister also expressed her satisfaction over the presence of an Iranian business delegation in Poland and called for increasing of cooperation with Iran in areas of economy and agriculture. Iran and Poland signed three cooperation documents on expansion of economic ties during Zarif's stay in Warsaw.