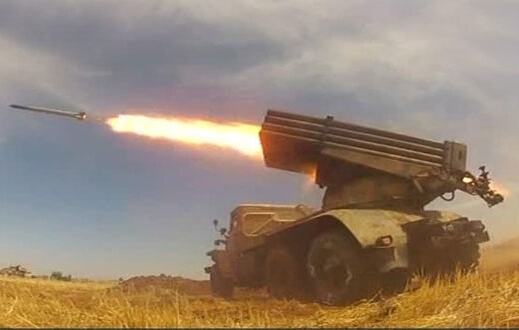 Local Editor
The Iranian Foreign Ministry has dismissed a recent NATO communiqué concerning the Islamic Republic's missile program as "a repetition of past baseless allegations."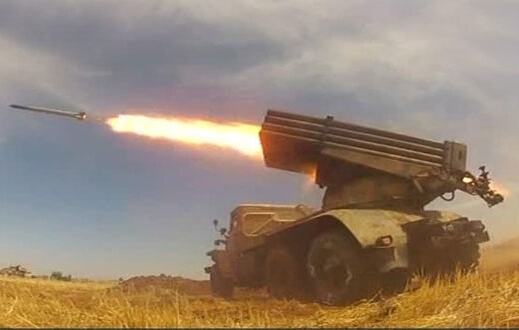 NATO, in a statement released on June 9, expressed "serious concern over the development of Iran's ballistic missile program and continuing missile tests," claiming that they "are inconsistent with UNSCR 2231."
Resolution 2231 was adopted on July 20, 2015 to endorse a nuclear deal between Iran and six world powers — known as the Joint Comprehensive Plan of Action (JCPOA) — and puts no limits on Iran in terms of missile activities. The resolution merely "calls upon" Iran not to undertake any activity related to missiles "designed to be capable of" delivering nuclear weapons.
Iran says it is involved in no such missile work and has no such weapons.
"Not only does not Iran's missile program have anything to do with the JCPOA…, but also, as reiterated numerous times, it is not in breach of Resolution 2231, either," said Iranian Foreign Ministry Spokesman Bahram Qassemi on Monday in reaction to the NATO statement.
"As declared repetitively, our country's missile capabilities merely fall within the framework of the Islamic Republic of Iran's legitimate defense program, and [the missiles] are by no means designed to carry nuclear warheads," he added.
Iran and the five permanent members of the UN Security Council — the United States, Britain, France, Russia and China — plus Germany struck the JCPOA on July 2015 and started implementing it on January 16 this year.
Under the deal, Iran agreed to limit its nuclear program and provide enhanced access to international atomic monitors in return for the termination of all nuclear-related sanctions imposed by the United States, the United Nations (UN) and the European Union (EU) against the country.
Source: www.islamicinvitationturkey.com