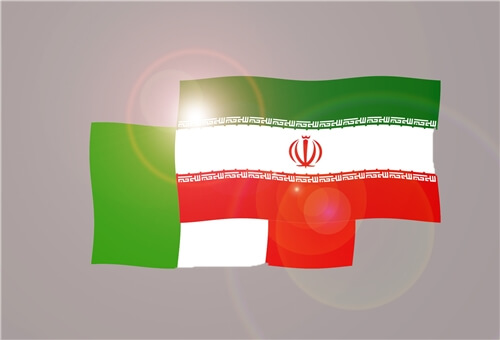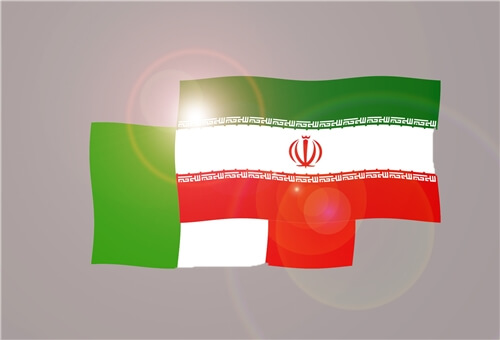 (FNA) – Iranian and Italian deputy foreign ministers in a meeting in Tehran explored avenues for bolstering and reinvigorating bilateral ties.
During the meeting in Tehran on Tuesday, Ali Asqar Khaji and Lapo Pistelli underlined the need for the further expansion of the relations between Iran and Italy.
During the meeting, Khaji pointed to the current status of Iran-Italy relations, and said, "Deepening Tehran-Rome ties which is favored by the two countries' officials is in line with the interests of Iran and Italy and serves the reinvigoration of international peace and stability".
The Italian deputy foreign minister, for his part, said that his visit to Iran which is the first by a senior European official after the inauguration of the new government in Iran shows the will of the Italian statesmen for the further expansion of ties with Iran.
Pistelli, heading a high-ranking delegation, is in Tehran to discuss bilateral ties with senior Iranian officials.
Last month, former Iranian Ambassador to Rome Seyed Mohammad Ali Hosseini stressed Iran and Italy's important roles in the world equations, and said there are abundant potentials and proper grounds for the further development of relations between the two countries.
"There are grounds for the expansion of ties (between Iran and Italy) in the political and parliamentary fields and for scientific and university cooperation", Hosseini told FNA.
"Iran as an important and influential country in Asia, the Middle-East and the Persian Gulf region, and Italy as an influential country in the EU and North of Africa can have more influence in all fields through political consultations," he added.
Hosseini referred to a Memorandum of Understanding (MoU) between Tehran and Rome on Afghanistan, and said the MoU has been finalized and is waiting for the Iranian and Italian foreign ministers' endorsement.
Officials from the Iranian and Italian Foreign Ministries, in a meeting earlier this month, underlined the necessity of facilitating issuance of visas for citizens of the two countries.
In a one-day meeting, Italian Foreign Ministry Secretary General Michele Valensise and Iranian Foreign Ministry Consulate Director General Seyed Hossein Mirfakhar exchanged views on the issue.
The Italian Foreign Ministry issued a statement after the meeting, and called the negotiation and expansion of cooperation between the two countries important and declared that the two delegations considered ways to strengthen cultural and student exchanges and facilitating issuing tourist visas for citizens of the two countries.
In relevant remarks, Italian Prime Minister Enrico Letta expressed Rome's willingness to further expand its bilateral ties with Tehran during the tenure of Iran's President-elect Hassan Rouhani.
"I am well aware of the importance of positive relations with the Islamic Republic and will make every effort to improve bilateral ties", the Italian prime minister said in June.