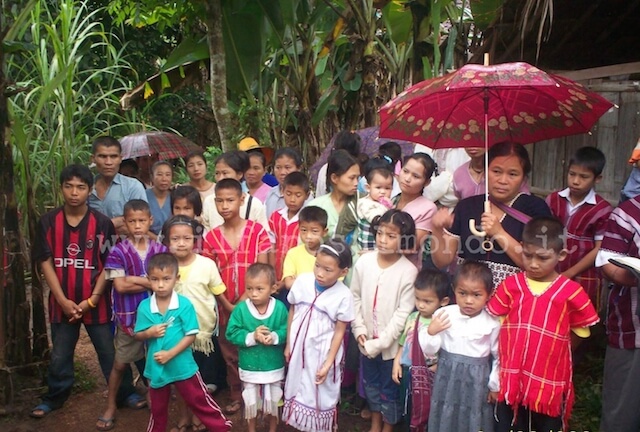 Fars News – Indigenous peoples continue to be increasingly dispossessed of their lands, territories and resources and have lost control over their own way of life in places like the United States and Canada.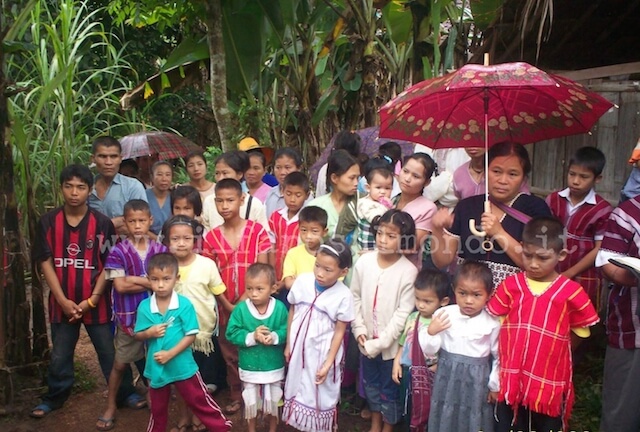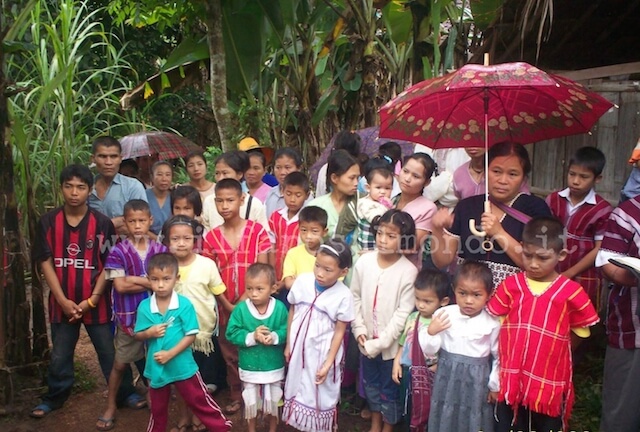 They represent 15 percent of those living in poverty. Too often, they pay a price for being different and face discrimination. Enabling indigenous peoples to overcome poverty, therefore, requires supporting their efforts to shape and direct their own destinies and managing development initiatives crafted with that goal in mind. Their concept of poverty and development must reflect their own values, needs and priorities; they do not see poverty solely as the lack of income.
Indigenous have rich and ancient cultures and view their social, economic, environmental and spiritual systems as interdependent. Their traditional knowledge and understanding of ecosystem management are valuable contributions to the world's heritage. Their languages are also key to ensuring the continuation and transmission of the culture, customs and history that constitute the core parts of the heritage and identity of indigenous peoples.
On the Tenth Anniversary of the adoption of the UN Declaration on the Rights of Indigenous Peoples, the world community is expected to call for the voices of the Indigenous peoples to be heard and their rights respected. Obviously, America's founding principles, i.e., slavery and extermination of the Indigenous population, are still ongoing. It's a modern racist society where the working poor and people of color are still being criminalized and treated as disposable, and race relations have not advanced since the end of the Civil War. No wonder millions of disadvantaged Americans refuse to back down.
The bottom line is that America has to change because this is not a post-racial society, as they would like to suggest. The power elite cannot ignore the massive dissent under the general banner of raising awareness about systematic racism, inequality and injustice. They are aware and they don't need to be told that more Indigenous people need jobs, or that the Indigenous people and the poor are suffering, trapped in a system where nothing changes. None of these changes will occur if they don't draw links and address the foundations of such atrocities.
Ultimately, change is inevitable because the grief and outrage is still there. This is about the dreadful history of America and how Indigenous people lost their way of life. This is about how the state has been policing and starving them of economic mobility for almost two centuries.
The same is true about Canada. The country is behind serious human rights violations in its own soil and it has done nothing about it for decades. The very same government that claims Canada is a strong voice for the protection of human rights and the advancement of democratic values, stands accused of failing to investigate and hold its massive extractives sector accountable for rights abuses committed, including deaths, injuries, rapes and other incidents of corporate abuse and injustice.
There are still many cases in Canada where Indigenous rights to land and resources are ignored, protested and result in human rights violations, and it is up to the current government to implement UN guidelines in a way that addresses these violations. Until Canada unequivocally implements the UN declarations, there will continue to be violations and extraordinary costs.
Indigenous peoples and human rights groups say that a new United Nations report on Canada's human rights record should be a wake-up call for all Canadians. The UN Human Rights Committee, which regularly reviews whether states are living up to their obligations under the binding International Covenant on Civil and Political Rights,  have made more than a dozen recommendations for fundamental changes in Canadian – and American – law and policy in respect to the treatment of First Nations, Inuit and Métis peoples.
The Committee was so concerned about issues of violence against Indigenous women and the violation of Indigenous Peoples' land rights that it called on Canada to report back won progress made to implement its recommendations on these issues. It is significant that a report on human rights in Canada focuses so much on Indigenous peoples and Indigenous rights. This speaks to the extent of their challenges and the urgent need to address them. The report is yet another call to action for Canada to work with First Nations as partners to realize their human rights, including their Aboriginal and Treaty rights.
Similarly in the United States, Indigenous peoples are being forced into long and costly court battles to defend their traditions and ways of life because the government still refuses to accept the need to work collaboratively with Indigenous peoples on important decisions about environmental protection and resource development. The UN declarations are clear on that: They call on both Canada and the United States to fully implement these recommendations as the framework for reconciliation and national inclusion.
They should at the same time review provincial and territorial legislation and coordinate responses across the country with a view to preventing the disappearance and murder of Indigenous women and girls; address concerns about excessive use of force against land rights protesters and other activists by ensuring that such findings are promptly and impartially investigated by strong independent oversight bodies, and that officials found responsible are brought to justice. Last but not the least, the US and Canadian governments should remove all remaining discriminatory effects of the Indian Act affecting First Nations and which deny their descendants equal access to national status and its benefits.