Rassegna Esteri
Imam Khamenei: Muslim Countries Busy With Internal Issues, Forgot Palestinian Cause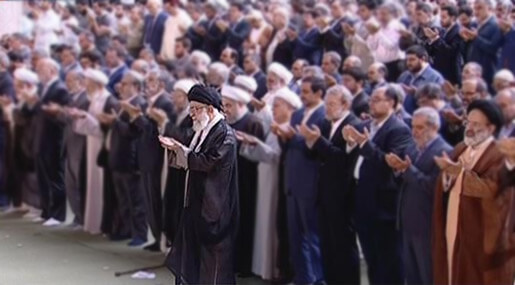 Local Editor
Leader of the Islamic Revolution His Eminence Imam Sayyed Ali Khamenei led the Eid al-Fitr prayers at Tehran's Imam Khomeini Grand Prayer Grounds (Mossalla).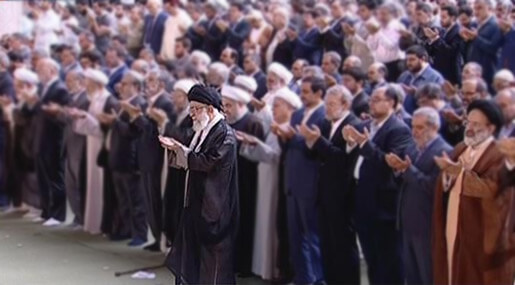 In his sermons after the prayers, the Leader referred to the International Quds Day rallies, which were held last Friday, and noted that Iranians took part in the demonstrations en masse despite scorching heat in some areas to assert that they continue to be devoted to the Palestinian cause.
Imam Khamenei said people from all ranks of the society engaged in self-sacrifice during the holy month of Ramadan, offering Iftar to the needy in various neighborhoods across cities.
The Leader pointed out that the auspicious occasion of Eid al-Fitr was turned into a time of mourning in some cities in the world, including in the Iraqi city of Baghdad and the Turkish city of Istanbul, as terrorist attacks killed large numbers of people.
He further said the conflicts in certain Muslim countries, including Yemen and Syria, were a result of meddling by super powers in the affairs of the countries.
Imam Khamenei noted that enemies seek to get Muslim countries busy with internal issues so the Palestinian cause is forgotten and the atrocities of the "Israeli" apartheid regime go unnoticed.
Referring to the issue of high payments to certain executives in Iranian institutions, Imam Khamenei said such disbursements constitute a "sin."
The Leader said while certain shortcomings have occurred in the past resulting in the issue of salaries, the matter must now be seriously followed on. Imam Khamenei said the president is fortunately involved in probing the issue.
Leader said returning the money that has illegally been taken from the state coffers should be put on the agenda of the administration so people's trust is maintained.
Eid al-Fitr prayers are a symbol of glory and greatness of the Islamic Ummah and the Iranian nation.
Source: al-Ahed news