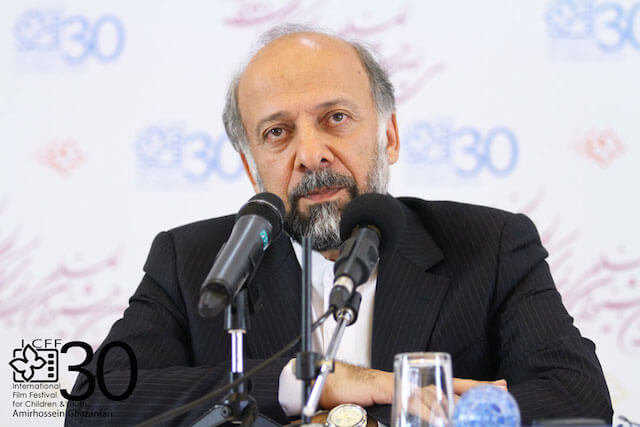 Iran – Head of Iranian Organization of Cinema Mohammad Mehdi Heidarian said children's cinema is one of our main cinematic activities in the country, stressing the significance of planning for prosperity of cinema of this age group.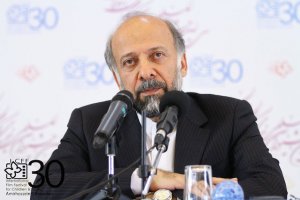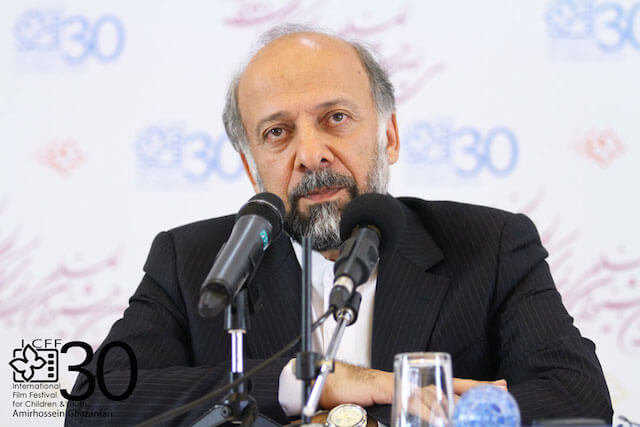 "We should be able to express our words in accordance with the standard and experience of turning content into a picture based on the expectations of the audience being exposed to the international media and to be honest with our audiences and artists," he said.
Commenting on the children and youth' characteristics, he said the children's world is totally different with the adults; hence, we should give them more messages than adults."
"Therefore, we recognize the children's cinema as the main cinematic activities in Iran. Our plans should also be dedicated to giving them more share. We should find ideas, process them, convert ideas to the content and the dramatic structure," he said.
Pointing to the differences of today's children with the previous generation, Heidarian said they are not comparable, adding that today's children are different due to their greater access to state-of-art information and technologies.
"Children today are more creative and their creativity and awareness gives them more confidence. In fact, this is the institutionalized capital of children, which should be utilized more. He added that, "We take greater role to children in the society."
Referring to the situation of displaying children and youth films, he said," Our main activity is preparing and equipping cinema halls aimed at displaying proper films for children's and adolescents and producing the family movies."
"We attach great importance to children and youth cinema during our new era of activities," Heidarian said, adding that, "We are trying to portrait the cinematic activities of these age groups in the international cinema.
Commenting on the 31st International Film Festival for Children and Youth which is to be held in the tourist city of Isfahan from August 30- September 5, Heidarian said for sure this prestigious cinematic event would have great cultural impact in Isfahan, Iran and event the world cinema. The 31st International Film Festival for Children and Youth is slated for August 30- September 5 in the tourist city of Isfahan.
By Mansour Jahani