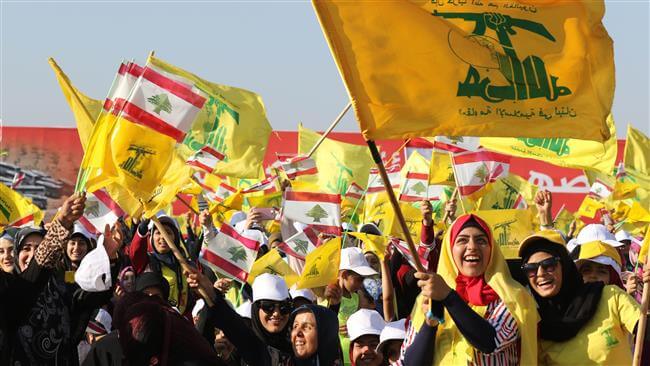 Mehr News – Iranian Parliament's General Director for International Affairs Hossein Amir-Abdollahian said the developments in Lebanon is associated with the victory of Lebanese Resistance Movement in the region.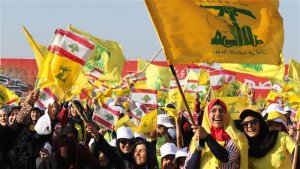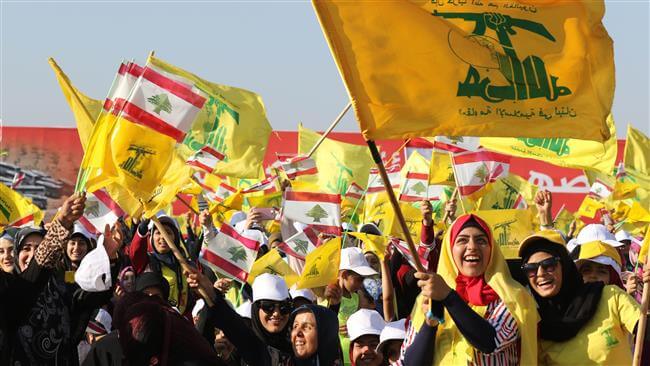 Hossein Amir-Abdollahian pointed to the strategic approach taken between US, Israel and Saudi Arabia for bringing about new arrangements in the region and added "malicious plots hatched by the three mentioned triangle in the region for using ISIL to annihilate and destroy Iraq and Syria were doomed to failure." For this reason, he said, they turned their face towards Lebanese Prime Minister Saad Hariri and forced him to resign in order to compensate their failure in the region.
He called on the regional countries to be vigilant with regard to the increasing developments which are happening in the region and Lebanon. US government has come to this conclusion that the current closed sovereignty in Saudi Arabia cannot be responsive in this respect, he said, adding "moreover exerting more pressure to Saudi Arabian rulers, US government is trying to maintain them in order to continue rendering services to the Zionists and Americans."
United States and Zionists are vehemently interested in observing outbreak of tension and war between Iran and Saudi Arabia in the region. Under such circumstances, US government can take advantage of opportunity in its favor but they should know that their attempts will fail completely, Abdollahian maintained.
Saudi Arabia has leveled the ground for US government in order to materialize its malicious objectives in the region, he said, adding "the situation is very sensitive in the region, because, objectives of parties, who were seeking significant change in Syria, Iraq and Yemen, doomed to failure. Currently, US and Israel are making their utmost efforts to destabilize situation in Lebanon."
Amir-Abdollahian concluded that the Lebanese Resistance movement has managed to gain salient achievements in line with bringing about stability in the region.