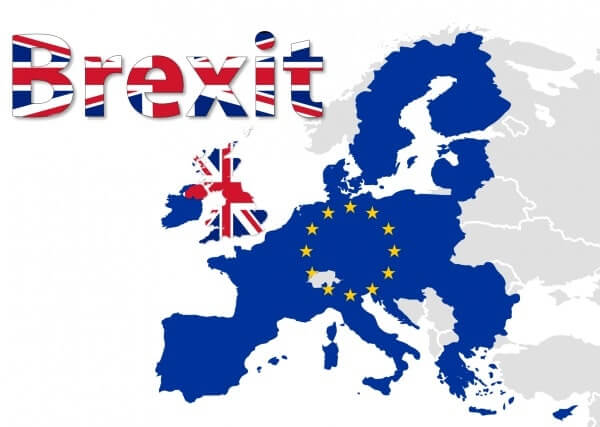 Brexit is "the challenge of our generation" with far-reaching consequences for all, Irish Prime Minister Leo Varadkar warned Northern Ireland on Friday.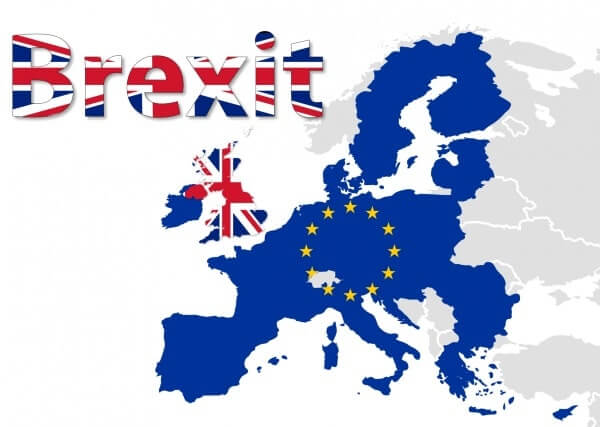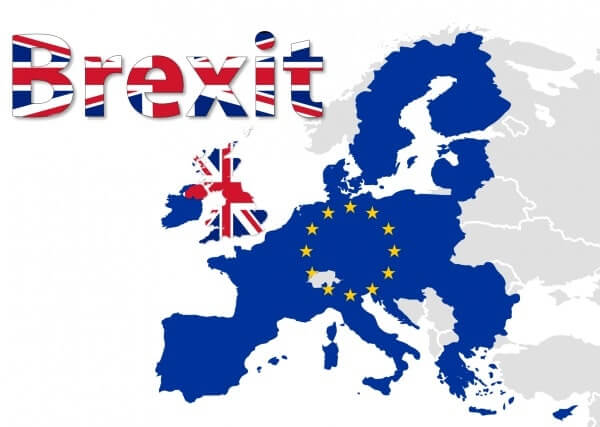 "Every single aspect of life in Northern Ireland could be affected by the outcome — jobs and the economy, the border, citizens' rights, cross-border workers, travel, trade, agriculture, energy, fisheries, aviation, EU funding, tourism, public services, the list goes on," he said in a speech at Queen's University in Belfast.
Varadkar is expected to hold separate meetings later Friday with the leaders of the main political parties, including Arlene Foster of the Democratic Unionist Party (DUP), Northern Ireland's biggest party, which also holds the balance of power in the British parliament in London.
It will be their first meeting since Varadkar triggered a storm of DUP criticism last week by urging the party to clarify its position on the Northern Ireland border after March 2019 — when the UK will officially exit the European Union.
"They are the ones who want a border — it is up to them to say what it is, to say how it would work and to first of all convince their own people, their own voters, that this is actually a good idea," he said then, according to AFP.
"We're not going to be helping them to design some sort of border that we don't believe should exist in the first place."
The border between the Republic of Ireland and Northern Ireland is one of the key Brexit issues that London and Brussels have to resolve before moving on to negotiations about future trade ties.
It is currently open, as both countries are in the EU, thus allowing for free movement of goods and people.
The comments, which also expressed the hope of a U-turn over Brexit, provoked a furious reaction from the DUP.
The ultra-conservative party was the only one of the main political parties in Northern Ireland to back Leave in a campaign where 56 percent of people in the region voted to remain part of the EU.
"He may be hopeful but that is disrespecting the will of the British people — Brexit is going to happen, we are leaving the European Union," Foster said.
In his speech at the university, Varadkar also called for the immediate restoration of local government in Northern Ireland, which has been suspended since power-sharing collapsed earlier this year amid bitter divisions between the pro-British DUP and Irish nationalist Sinn Fein.
Source: Tasnim News Agency